ASM is an engineering company creating bespoke/special-purpose machines, from semi-automatic workstations to fully-automated production lines.
Founded in 1997, we've designed and installed more than 300 machines, prototypes, test benches and robots.
ASM sites are located in the South East corner of France and we install machines all over the world.
Our expertise ranges from semi-automatic machines, to fully-automated production lines and collaborative robots units.
ASM is also a specialist in ultrasonic welding and is a Universal Robots Certified System Integrator.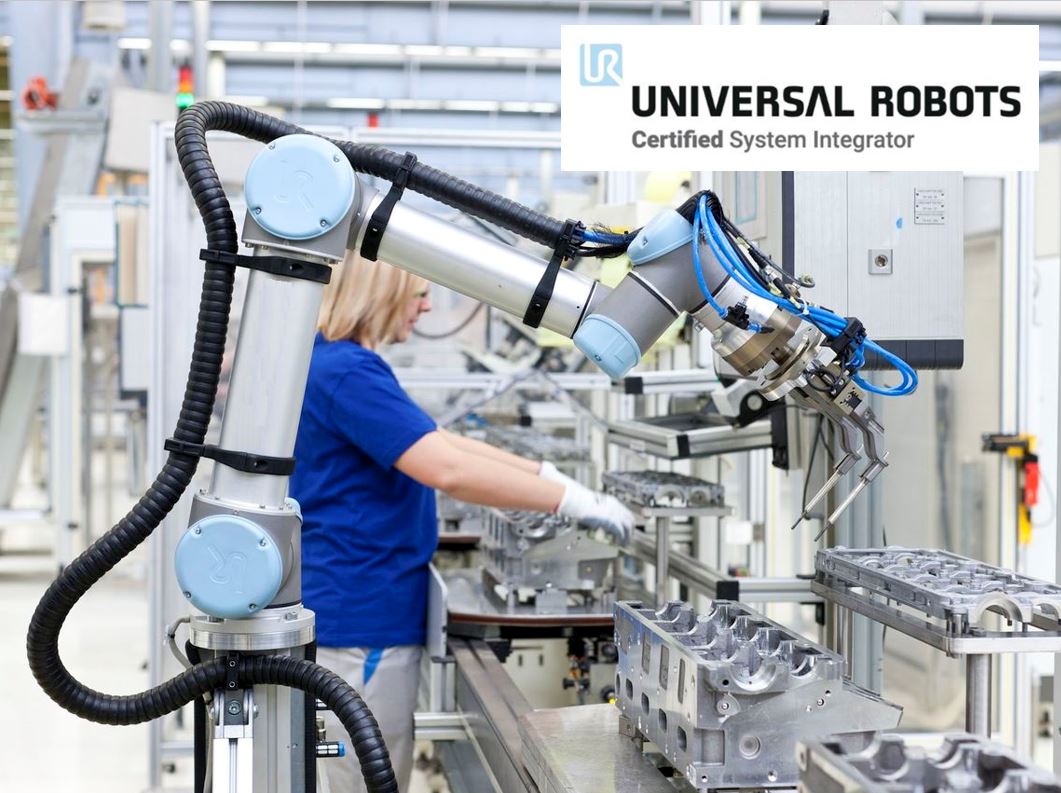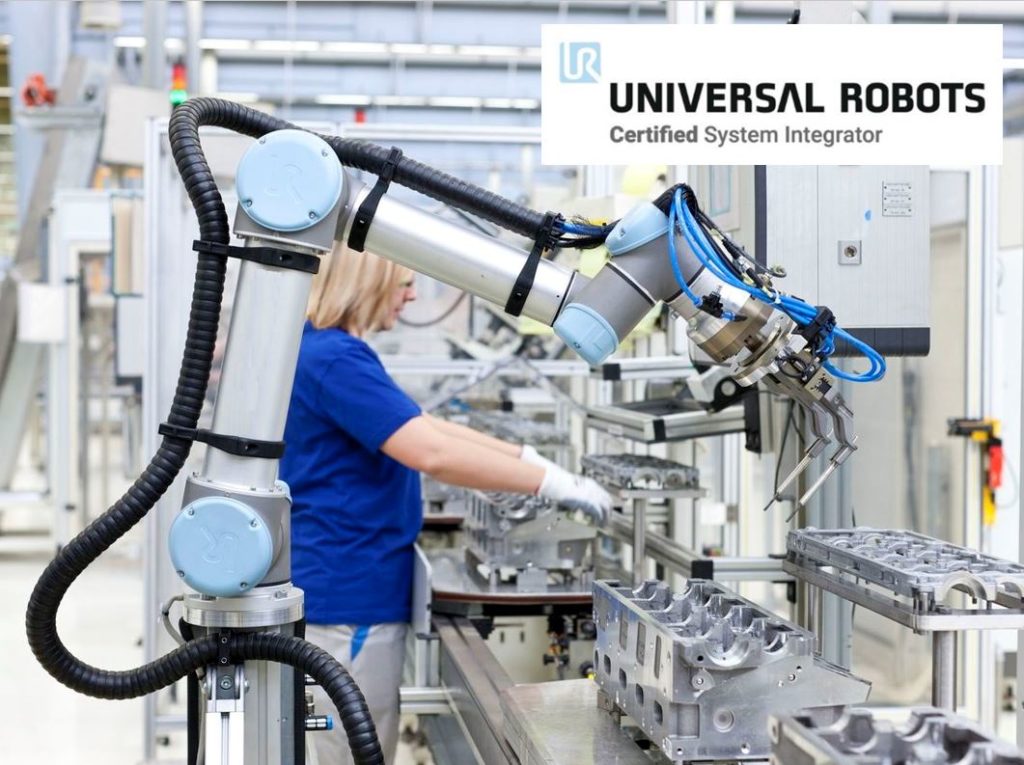 As such, we are a leading player in industrial productivity, with returns on investment often less than 2 years.
With its expertise in engineering and development, ASM is your key business partner to meet your automation needs as we are experts in all stages of industrialization:
Feasibility with our 

Method team

 to provide a "turnkey" solution

Technical solutions

 by our CAD designers:

Modeling
Simulation
Resistance of materials in 3D CAD
3D-printing (pre-testing prototypes)
Definition of requirements by our 

automation team

: electric, pneumatic, industrial and robotics
Assembly, development and testing in our factory to reach specification and quality targets
Supervision and manufacturing planning

 integration with ERPs and IT systems

Installation 

and final acceptance on site with end-users training
Our Team

ASM engineers and technicians have a simple goal: to provide the technical solution or service that best meets customer requirements in terms of cost, time and quality.
Business managers:

 with their strong technical knowledge, they will innovate and offer unique solutions to meet your needs of bespoke machines.

Research department:

 both in Mechanical and in Automation, our team is composed of professionals with experience in both manufacturing and production. These skills allow them to design robust machines (simple, with reduced cost and easy maintenance), while meeting the needs required by important volumes.

Technicians:

 with the experience gained in recent years on projects in various technologies, they assemble your machines on site and ensure that your operators and technicians are trained to better optimize your production.
Our Sectors
Since its inception, ASM has voluntarily been working in multiple areas. This allows our engineers to address any queries and transfer technical solutions to new fields of application. This "outside-the-box" approach allows our team to find creative, innovative and cost-efficient solutions.
Examples :
Mechanical
Perfumery
Electronics

Marking and Surface Treatment
Agribusiness
Control Gates
Headquarters
Since 2014, ASM welcomes you in its new head office in Sophia Antipolis, FRANCE:

A building dedicated to special-purpose machines:

A workshop of 600m ² with 6-meter-high ceiling for larger installations

Located in the heart of the Sophia Antipolis Science Park
A Highly Energy Efficient Building "Effinergie +": energy optimization, geothermal energy, solar panels …